Network For
Anyone, Anywhere!
Global Access to
our Network Through Most Devices
About VBS TELEVISION NETWORK
We are honored to have you visit us.
Founded in 2008, today VBS TELEVISION NETWORK has the world's largest TV coverage with 12 TV Systems: KJLA 57.6; KSCZ 16.14; VBS CTV ON SAMSUNG AND LG SMART TV; VBS CTV ON ROKU TV; VBS CTV ON APPLE TV; VBS CTV ON ANDROID TV; VBS CTV ON AMAZON FIRE TV; VBS ON YOUTUBE; VBS ON FACEBOOK; VBS ON GOOGLE PLAY; VBS ON APPLE STORE and VBS on www.vbstelevision.com.
Through this giant coverage network, VBS TELEVISION NETWORK broadcasts the 2 following unique features:
- We broadcast excellent programs such as News, commentaries, and entertainment in Vietnamese to the Vietnamese living in California, the USA, Vietnam, and the entire world.
- We broadcast auction events live on our TV in bilingual: English on Sundays. Vietnamese on Tuesdays Wednesday, Thursday and Fridays to participants living in California, in the USA, in Vietnam, and the entire world. The items we auction are Diamonds, Jewelry,  iPhones, Arts, Antiques and surplus. There will be 2 hours for each session from 5:00 PM to 7:00 PM PT unless notified otherwise.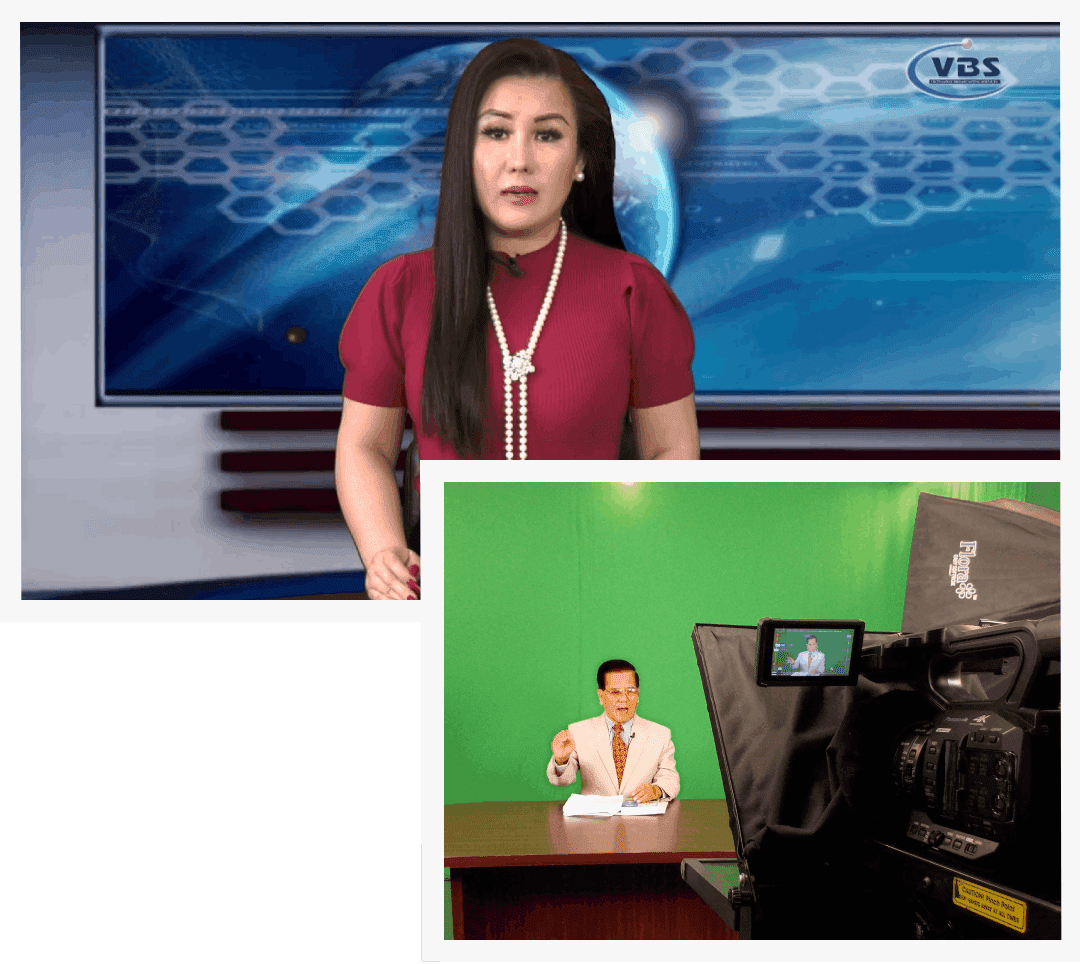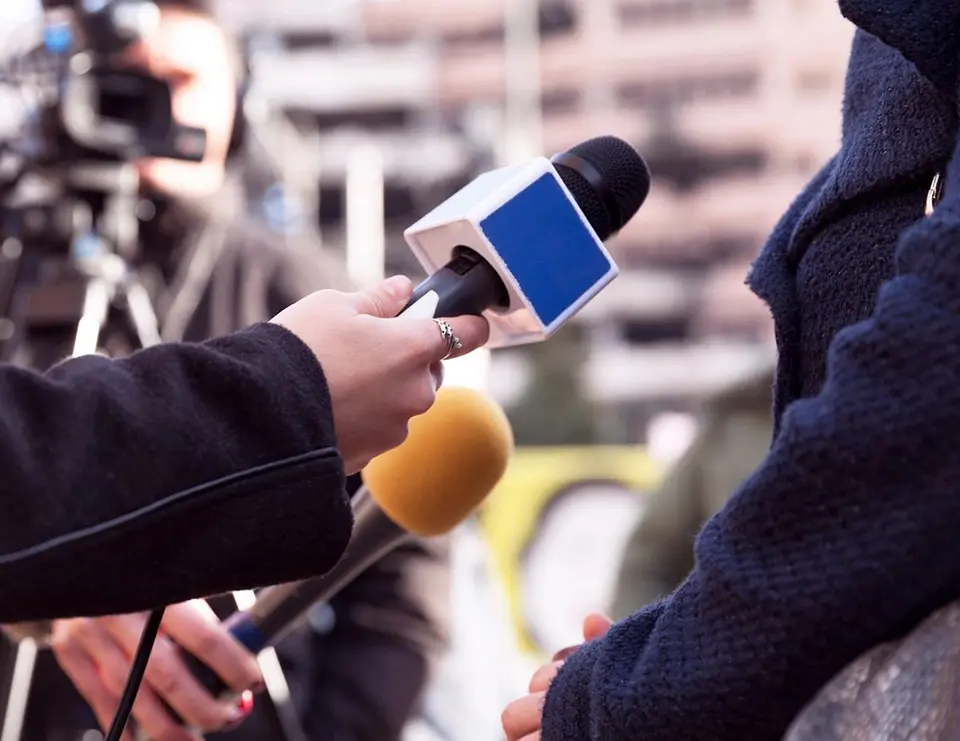 Following are details of our 12 Broadcasting systems:
FREE TO AIR: For those who still watch TV through traditional TV, we broadcast on 2 free-to-air systems:
STREAMING TV, also called CTV: to those who watch TV through Streaming TV (also called CTV): you can access our network in California, the USA, Vietnam, and the entire world through:
(Please see our technical support page for instructions on how to access our network through the above systems)
We look forward to having you as our viewers, sponsors, and partners.
VBS TELEVISION NETWORK.